🎉 Newsletter launching July 2023! 🎉
Hey Friend!
Bodie here from You Can Learn the Bible.
I am so excited about our brand new newsletter: The Bible Success Toolkit
The idea of the a Toolkit is that we want to deliver you actionable tools that we ourselves have used for years, for free, right to your inbox (2-4 times a month).
Things like:
​
One-Page Success Guides for Bible Books & Topics
Bible Study Handouts for Small Groups
Outlines & Overviews of Major Themes & Concepts
Graphics, Charts and Diagrams to Visualize Ideas
Tools & Resource Lists of our favorite books, etc.
You will also get advance updates about all new content from the You Can Learn the Bible ​Podcast​ and ​Academy​ including:
​
New Podcast Episodes (We summarize complete Bible books in single episodes)
New Courses, Cohorts and other Academy Events
Wins and Milestones from Academy members
We are still getting the newsletter set up, but rest assured, I have a ton of exciting Bible Study tools, assets and resources that I want to share with you.
To give you a taste of the kind of assets coming your way, I am sending you our #1 Most Popular Resource right now: The Complete Bible Timeline.
Just enter your email below, and everything you need will be sent to your inbox.
Enjoy the timeline, and much more like it to come very soon!
Grace and Peace,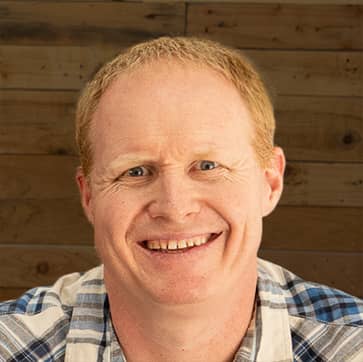 Bodie Quirk,
Founder & Bible Teacher
​You Can Learn the Bible